About this website
This website is currently owned and managed by Mrs. Rakhi Dey, a Bengali mom, and school teacher.
I already run a Youtube Channel named Cooking With Rakhi. Check it out here. Don't forget to subscribe!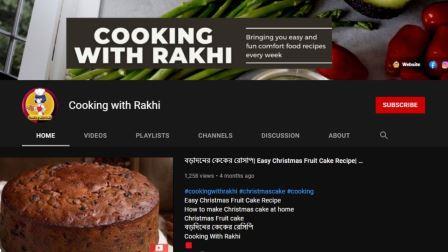 I love to cook, and due to lockdown, I was looking to do something creative, when I came up with the idea to open a blog as well.
I hope you will like my efforts.
Connect with me on my social accounts.